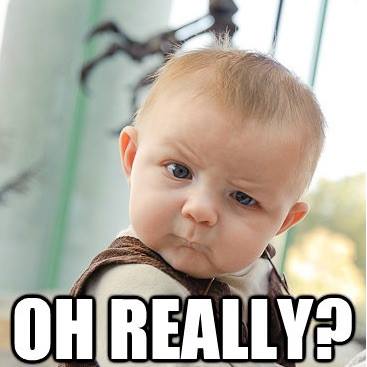 I read a lot of information about Fibromyalgia and work to stay up to date on any news. A lot of it is what I consider unimportant in that it is just regurgitation of already known info or it is promotion put out by drug companies promoting the wonders of their drugs. However, I just read that there is now a test for Fibromyalgia. 
This article also had some very interesting information regarding Fibromyalgia and Your Immune System and it explains about a new test for Fibromyalgia that can be done. Yes, an actual blood test that apparently has 90% accuracy. 
I find it mind-boggling that this is the first I have heard of it. 
Here's the article I just read about it: https://nationalpainreport.com/more-insurance-companies-now-paying-for-fibromyalgia-blood-test-8829994.html 
EpicGenetics came out with the test. It's pricey, but reportedly there are quite a few insurance companies that are now covering to have this test done. EpicGenetics will even help you submit to your insurance. Here's the link to get assistance on this:  https://thefibromyalgiatest.com/?p=7956
If you don't have insurance, they also offer a payment plan.
A doctor or licensed healthcare professional must order the test. It requires a simple blood draw, and results are available within 5-7 days. It has a sensitivity of 93 percent – equivalent to the blood test for HIV. (No test has a sensitivity of 100 percent), the report states.
What's most interesting is that the test targets certain markers in the immune system. 
"The first study looked at a series of immune system biomarkers in 17 patients with fibromyalgia and 17 healthy people, and the results were striking. Researchers found several biomarker abnormalities among the fibromyalgia patients, leading Gillis to conclude fibro symptoms are somehow associated with a suppressed immune system.

"We believe [the term] fibromyalgia is a misnomer," he says. "These people aren't suffering with anything that's affecting the muscles, per say. What they are suffering with is their immune system cannot product normal quantities of protective proteins. …There are cells in the immune system called peripheral blood mononuclear cells. They are not producing normal quantities of the protective proteins called chemokines and cytokines."
So, again this makes the point that the current drugs being touted as "treatments" for Fibromyalgia are really only design to mask some of the pain and symptoms, but aren't actually treating the source of the problem. And that means you will have to keep taking those drugs in ever increasing quantity for the rest of your life. 
Bruce Gillis, the CEO of EpicGenetics, says, "These people [with fibromyalgia] have immune system dysfunction," he says. "These people are really sick. It's not in their head. … Why aren't the drug companies knocking down our door to develop a treatment?"
Yes! Good question. Anyway, as you will read in this article, there is a considerable amount of controversy surrounding the findings by EpicGenetics. It's an interesting read. 
To get more information on the Test for Fibromyalgia: https://thefibromyalgiatest.com/