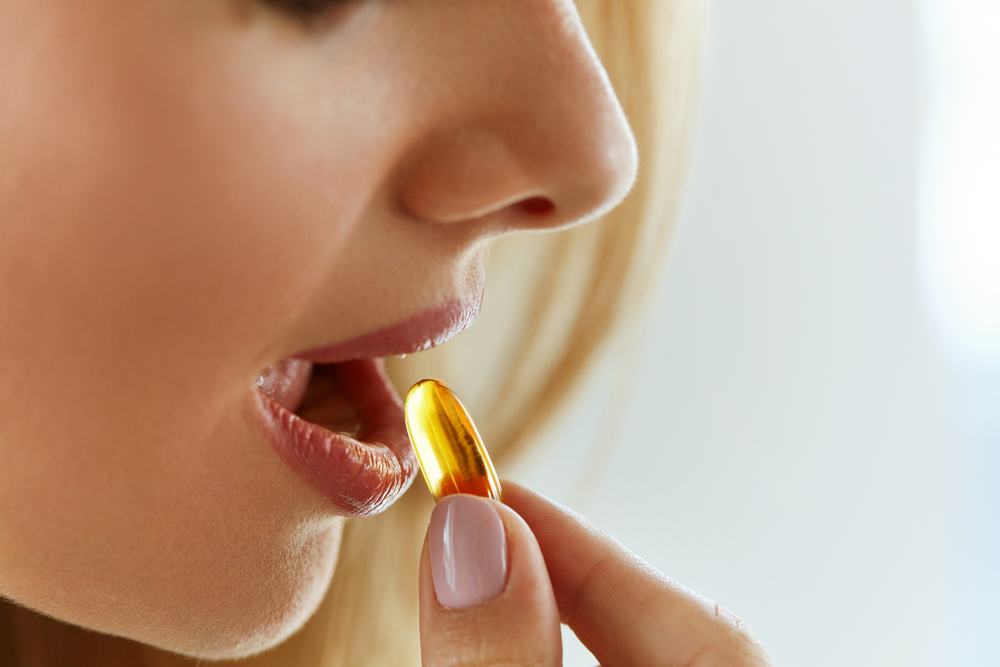 Supplements for Fibromyalgia can be quite a daunting topic. I have shelves and shelves of different vitamins, minerals, herbs, amino acids and other supplements that I have tried over the years. I must admit, a lot of them didn't seem to make a damn bit of difference. At times I have taken so many supplement pills I think I rattled when I walked.
Here is what I finally concluded and the supplements for Fibromyalgia that I now take on a regular basis and others that I take on occasion.
Most Basic – A to E plus Minerals
Minimally, I always recommend that you take basic vitamins – A to E and a multi-mineral, including higher doses of B vitamins (like a couple B 100s per day), C (at least 1,000 mg per day), D3 5000 to 10,000 IU per day and E 400 to 1000 iu.
B and D vitamins particularly have been found to be deficient in those who suffer from Fibromyalgia and they do help ease depression that can also occur with Fibromyalgia.
Minerals and trace minerals should include selenium, molybdenum, potassium and manganese. Additional calcium to help prevent osteoarthritis and magnesium can often help with the achy muscles (although don't take too much as it will have you running to the bathroom). With Magnesium, start at a lower dose and work your way up to a comfortable level.
Best Forms of Supplements
Quite some time ago I switched to vitamin and mineral supplements that are from organic sources – mainly fruits and vegetables – as opposed to synthetic, resulting in better absorption. My favorite are Garden of Life, but there are other options for this too.
The other issue I ran into is that I found myself taking more and more supplements for Fibromyalgia and I just couldn't handle taking so many pills. Between your basic vitamins, plus supplements for pain, inflammation, joint health, gut health, sleep, etc. It became a problem. So I started taking some supplements in liquid or powdered form.
If you have an aversion to taking pills or would like to cut back on the number of [supplement] pills you are having to take, you can get liquid vitamins and minerals. One or two capfuls daily is super easy to take. I recommend one that is made from natural organic sources. You can still take extra supplements in addition to the liquid. Get one that you like the taste of. I have tried several and I noticed that the ones that taste bad get harder and harder to get down your throat. Since the dosages in the liquid form tend to be low, particularly in B vitamins, you may want to take two or three doses per day or supplement with a pill version of B complex.
This one is what I use and it is the best I have found thus far. The link below gives info on it. You can buy it on Amazon. It tastes pretty good: https://naturalvitality.com/organic-life-vitamins/
You may find other better options than this. I have not done enough research to be able to tell you what is best but I do know vitamins help a lot so take the time to find what works for you.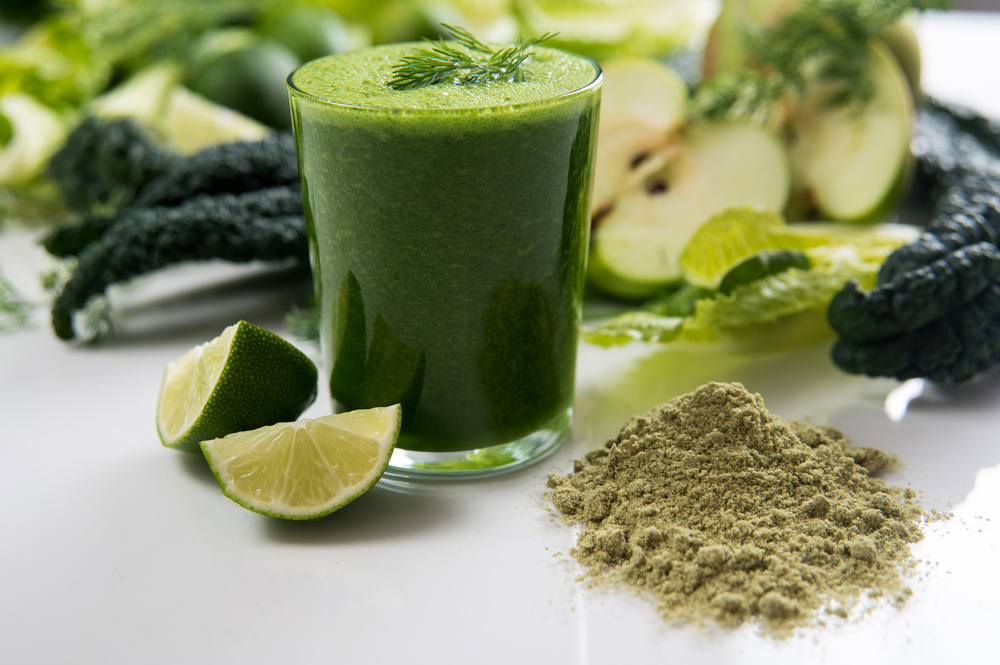 I also usually supplement my diet with smoothies and/or protein drinks. It's a great way to take additional supplements for Fibromyalgia without having to take pills as you can add in powdered or liquid supplements easily. For protein drinks I use an organic plant based protein powder that has no added sugar or sweeteners except for stevia. I usually make a drink with some organic fruit, water, liquid minerals and a scoop or two of protein powder. It tastes like a yummy milkshake, is filling and is a way to increase my protein without a lot of carbs. For smoothies, there are a ton of recipes. Spinach and frozen berries with water and some stevia makes a great base to add in liquid and powdered additional supplements.
Additional Supplements of Value
Pycnogenol: A recent study found that supplementation with French pine bark extract, trademark named Pycnogenol® from Horphag Research,  helped in managing many of the symptoms of fibromyalgia, including fatigue, stiffness, and migraines. To read more about this study and findings: https://fibromyalgiarecovery.com/supplement-that-helps-with-fibromyalgia-symptoms/
Pain:
For pain, the supplements for Fibromyalgia that I recommend, go to another page on my website specifically about pain relief, which you can by clicking on the link in this sentence.
Inflammation:
Omega 3 oils are also extremely important for many aspects of your health, one of which is reducing inflammation.
Boswellia commonly used as a joint supplement for osteoarthritis, has strong anti-inflammatory properties. Some studies have shown that it improves pain levels in joints when compared to a placebo. Ideally, 100-300 mg should be taken from one to three times per day.
Turmeric a spice you can use in cooking (it is the key spice in curry) and you can get in capsule form, can be very helpful for relieving inflammation.
Devil's Claw contains iridoid glycosides which have strong anti-inflammatory properties and has shown some positive results in studies.
Cat's Claw is from the bark and root of a vine that is native to South and Central America. It has strong anti-inflammatory properties. A study published in the 2002 Journal of Rheumatology indicated that it can reduce pain and swelling by up to 50% in patients with rheumatoid arthritis!
White Willow Bark was the precursor to aspirin and does have pain relieving qualities, although not nearly as strong as taking aspirin.
Joint Issues:
Although these aren't specifically supplements for Fibromyalgia, it is not uncommon to have joint issues and even arthritis as a coexisting condition with Fibromyalgia. In this case, Hydrolyzed Collagen, Glucosamine, Chondroitin, MSM, Collagen and Hyaluronic Acid all can help with joint issues. There are some powdered forms you can get that have all of this. I just throw a scoop of this in my daily protein drink and I can't even taste the difference.
For much more detailed information on these supplements and more for joint pain and inflammation, this is a comprehensive article for you: https://www.healthkick.info/healthy-joints-back/joint-supplements/
Sleep:
Melatonin is one that has helped me a lot. This is a hormone that you can get in most Health Food stores or areas where vitamins are sold. I use two different types; one that is time released, as I use to have a problem of waking up during the night and not being able to get back to sleep, and one that is immediate. You need to find the right dose that works best for you. I use 5 mg time released and 5 mg immediate.
There is also an entire page dedicated to improving sleep with more information.
CBD oil shouldn't go without mention. It can help with pain, inflammation and sleep. More about that on the page about pain management.
Other Supplements for Fibromyalgia
I would be remiss if I didn't mention supplements that improve and strengthen your immune system. Recent research has found a strong link between Fibromyalgia and certain viruses. This also links to the immune system in that most of these are viruses that one's body should be keeping dormant, but the weakened immune system is not able to. Epstein Barr Virus is a common one, but there are numerous others. A majority of people have been exposed to these virus at some time and they remain in your body the rest of your life. A strong immune system should keep them dormant. The extreme fatigue and achiness you experience with Fibromyalgia can be as a result of the virus becoming active.
I have covered more information on this and supplements for Fibromyalgia that can boost your immune system in a series of pages about Gut Health. This one lists supplements that help with this: https://fibromyalgiarecovery.com/fibromyalgia-and-gut-health-continued/