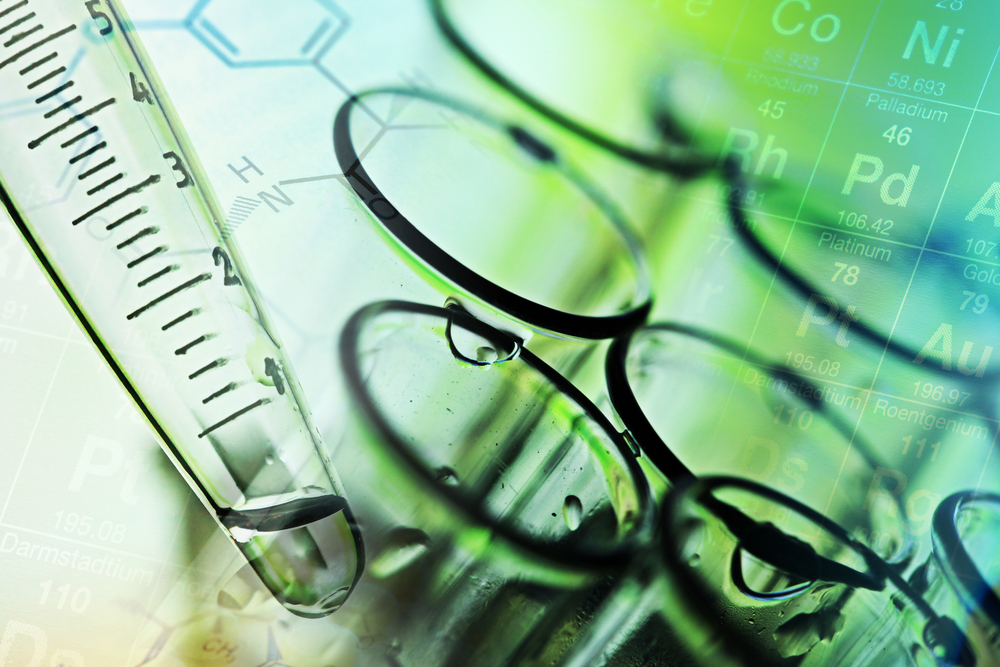 Viruses and Infectious Diseases can be the underlying causes of many of your Symptoms
Read more about this here: https://fibromyalgiarecovery.com/treatment/underlying-causes-of-fibromyalgia/
Stabilizing Your Improvements
Once I had been under treatment long enough to get back on my feet, I was able to start working again and taking care of things around the house. When I completed my treatment I had my life pretty much back to normal. I was exercising daily, working, cooking, doing housework, etc. Life was good again and stayed good for a couple of years.
Then I went through a period of very serious stress. A situation blew up and both my husband and I were enthralled in handling something that was very, very stressful, which went on for several months. I was still physically okay through much of it, but then finally it happened – I had a huge relapse. Heavy pain, horrible fatigue and a lot of despair once again swept into my life. I knew I had to bring the stress to an end and we did.
After resolving that stressful situation, I went back to my doctor. He explained to me some very important points:
The type of pneumonia that I had had was a kind of nanobacteria that can be quite hard to kill. Sometimes if you don't thoroughly nuke it out, you can relapse.
These types of viral infections stay in your body, just like chick pox or other known viruses, but the body develops defenses to them so it can hold them at bay and keep them dormant. But if for some reason your defenses are down, your immune system is somehow compromised, they can reactivate, just like shingles does with someone who contracted chickenpox when they were young – it's the same virus reactivating.
The immune system was and had been in a weakened state and you will need to work to build it back up and strengthen it if you ever wanted to stabilize your improvements and keep these viruses/infectious diseases in a dormant state.
So once again I followed the same protocol that I had the first time. And once again it worked, just like it had the first time.
Over the next couple of years I had to do a fair amount of traveling. We rented our house out and lived for short periods in several different countries where my husband and I were doing work-related projects. The first time it worked out okay, but each subsequent trip resulted in another relapse of my symptoms. In addition to the travel itself, there were other factors – diet changes, quality of mattresses, quality of water and even air – that ended up being triggers for flares or full relapse.
Finally my doctor suggested that I go onto a lower dose of the antiviral and just take it everyday for the rest of my life to stabilize my improvements. I did that for quite some time and it seemed to help, although after a long travel I often had to go back onto a full dose for a short period.
Although there were some advantages to being on antivirals, like almost never getting the flu, I knew there were some long term use side-effects that could hurt my kidneys, liver and digestive tract. So I started researching alternatives. Low and behold, I found a whole new world of natural solutions to the problem. It was like the final part of the puzzle finally falling into place! More about this coming soon…