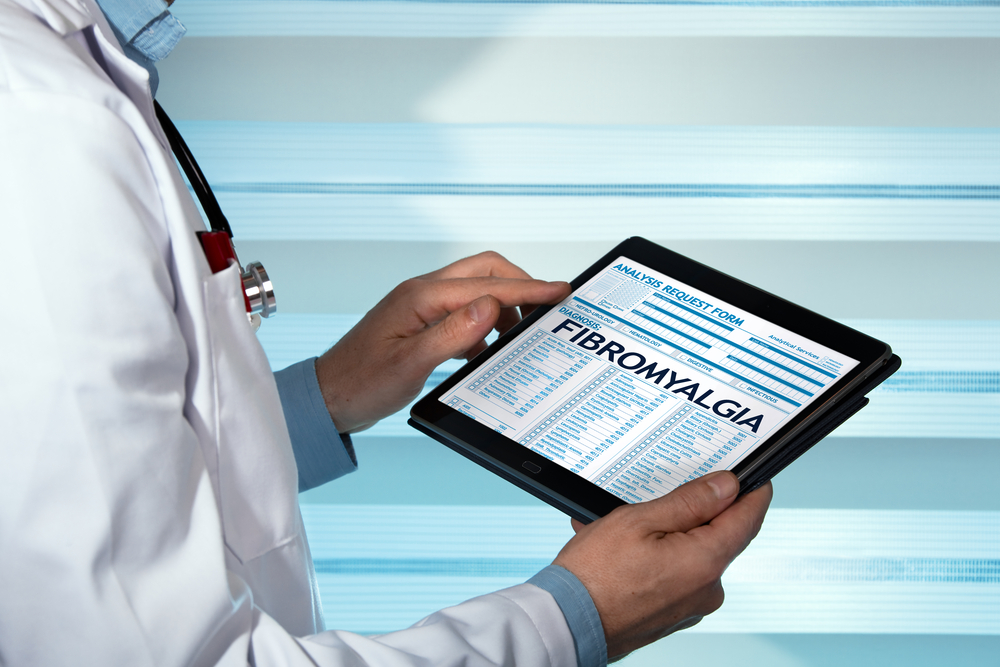 It's a question I still hear all too often: Is Fibromyalgia Real? 
Here's my short answer: If after literally MILLIONS of people have been diagnosed with the same symptoms, and keep in mind that those symptoms can be quite debilitating, why would anyone be questioning it at this point? 
And, just in case anyone has any doubts, there is now definitive diagnostic testing that "proves" someone has Fibromyalgia – see below. 
That there are other Chronic Illnesses and diseases that have some similarities to Fibromyalgia symptoms does add some confusion to the mix.
As well, the causes of Fibromyalgia are not known. There are numerous theories flying around and many different treatment protocols, but no definitive cause.
With this bad combination of other illnesses having similar symptoms to FMS, testing for it that is not widely known or used, no known cause and no cure, it is no wonder that those with Fibromyalgia Syndrome, or FMS, may feel somewhat confused or lost and even hopeless. 
On top of this, recent drugs developed by big leading drug companies have begun a new marketing trend for their new fancy drugs, saying that those with FMS have "overactive nerves", which also comes across in an uncoded message as your pain isn't real. This is really just a marketing ruse to sell their drugs and is not based on any scientific evidence. 
So, here's some basic information that may help with these questions.
Incidences of the muscle pains characteristic of FM have been documented for centuries, but it wasn't until the 1970s that the disease started receiving some serious attention as doctors started to better identify trigger points, inflammation, and Fibromyalgia-associated issues such as sleep disorders and widespread pain.
In 1987 the American Medical Association recognized FM as "an emerging condition."
The criteria for diagnosing Fibromyalgia was set in the 1990s by the Multicenter Criteria Committee of America. This criteria is defined as follows:
"Having a history of 'widespread pain' that has lasted more than three consecutive months. The pain is defined as having affected all quadrants of the body, including both sides, below and above the waist.

"Feeling pain along or at the designated tender points. This criteria appointed 18 designated tender points where pain from Fibromyalgia may radiate. People with FM may also feel pain in other areas, as well."
At that time the American College of Rheumatology (ACR) formalized the classification criteria for FM.
Fibromyalgia is the second leading cause of musculoskeletal disease, just behind Osteoarthritis. 
The National Institute of Health says that 1 out of 50 people are affected by Fibromyalgia. There are estimates that more than 10 million people in the U.S. alone are afflicted by Fibromyalgia.
Good News – Definitive Fibromyalgia Testing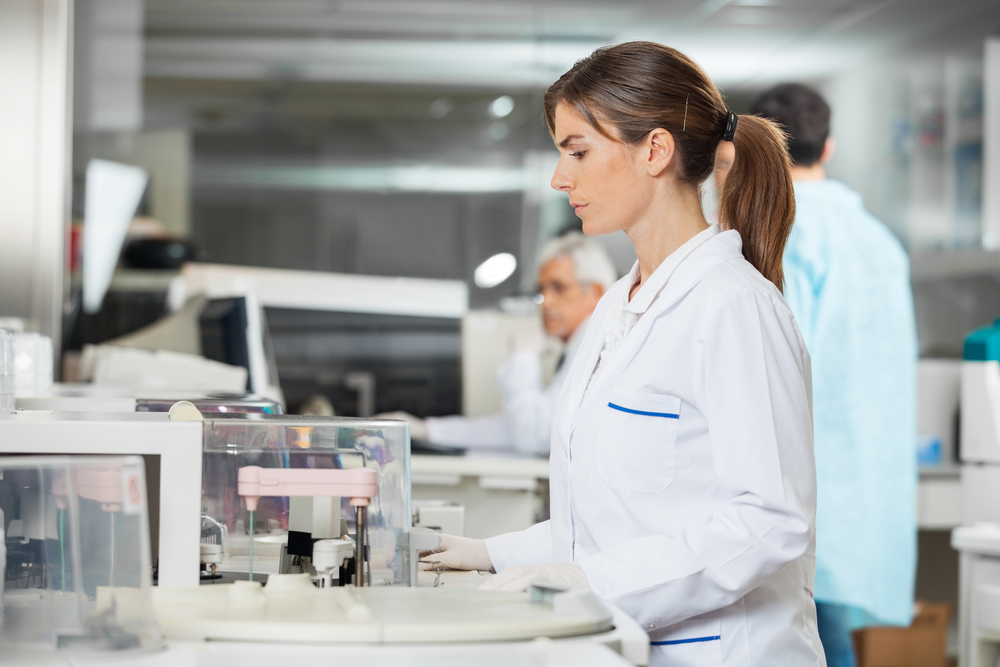 There is now an FDA approved lab test for Fibromyalgia called the FM/a test, produced by EpicGenetics. It requires a small amount of blood that is analyzed for chemokine and cytokine biomarkers, which have been found to be abnormal for those with Fibromyalgia.
Researchers at the University of Illinois College of Medicine at Chicago performed a study with fibromyalgia patients to study their immune system functions, comparing these to healthy patients. The study found that patients with fibromyalgia have depressed cell-mediated immunity. Prior to this, fibromyalgia was thought to be a hyperactive or overactive immune disorder. After two years of testing fibromyalgia and healthy patients, they found unique immune system patterns — in other words, a compromised or dysfunctional immune system as opposed to an overactive one.
Dr. Bruce Gillis, part of a research program at the University of Illinois College of Medicine at Chicago who performed this study and CEO of EpicGenetics stated:
"The results that were uncovered via our research have finally been able to "tear back the curtain" and reveal that there is a specific pathway in fibromyalgia – and it defines fibromyalgia as an immunologic medical disorder. This disorder relates to the production of protein molecules called cytokines by a certain type of white blood cell. And the identification of this pathway has created the first objective test capable of making the diagnosis of fibromyalgia."
As a result of this study, the FM/a test was established with a 93% sensitivity, providing a "legitimacy" to fibromyalgia as a disease, rather than a syndrome. 
With so many Fibromyalgia sufferers being told it was all in their head or that they are exaggerating their symptoms, this was quite a revelation. 
Daniel J. Wallace, MD, FACP, FACR, associate director of the Rheumatology Fellowship Program at Cedars-Sinai Medical Center and managing physician of the EpicGenetics Clinical Testing Program stated;  "The significance of this breakthrough will change the way the medical community views fibromyalgia, as well as how doctors diagnose, and ultimately manage patients with the condition. This discovery provides hope and validation for millions of fibromyalgia sufferers."
Then in 2013, a new research study was done, both at Cedars-Sinai Medical Center in Los Angeles and the University of Illinois College of Medicine at Chicago. This study was to specifically test this FM/a test on other conditions that are similar to FM, specifically rheumatoid arthritis (RA) and systemic lupus erythematosus (SLE). The results of this study showed that the FM profile was significantly different that those with RA or SLE. "lowered cytokine/chemokine profiles from stimulated PBMC [peripheral blood mononuclear cells] may represent a biomarker that is relatively sensitive and specific for FM compared to SLE and RA."
The FM/a test gives people a way to finally be diagnosed with fibromyalgia avoiding years of unnecessary tests. Effective treatments to control the symptoms of fibromyalgia can be initiated earlier avoiding medications that are not indicated for the disease. The test comes as a blessing is to people who have not been able to give their pain and fatigue a name.
To read more about this test and how to get it, as well as a discount offer on the cost of the test, you can go to the National Fibromyalgia and Chronic Pain Awareness website. 
Fibromyalgia can often develop following stressful life events, which may include physical trauma, environmental exposures, infectious illness, or extreme psychosocial duress. 
Fibromyalgia IS real!
So, is Fibromyalgia real? YES, it is VERY real. And if the drug companies cared more about finding real causes and cures than their profits and bottom lines, we might be further along in actually dealing with a very serious illness that millions of people are suffering with today.